Eton Connect
Eton Connect is a network of over 1,000 cross-sector partnerships between schools, charities and other organisations working together for the benefit of children and teachers.
Through research, digital resources, summer schools visits and events, Eton Connect brings people together who are determined to provide extraordinary learning opportunities for young people. 
So glad to meet the new cohort of #EtonConnectSummerSchool week two! https://t.co/uUZLADhxh6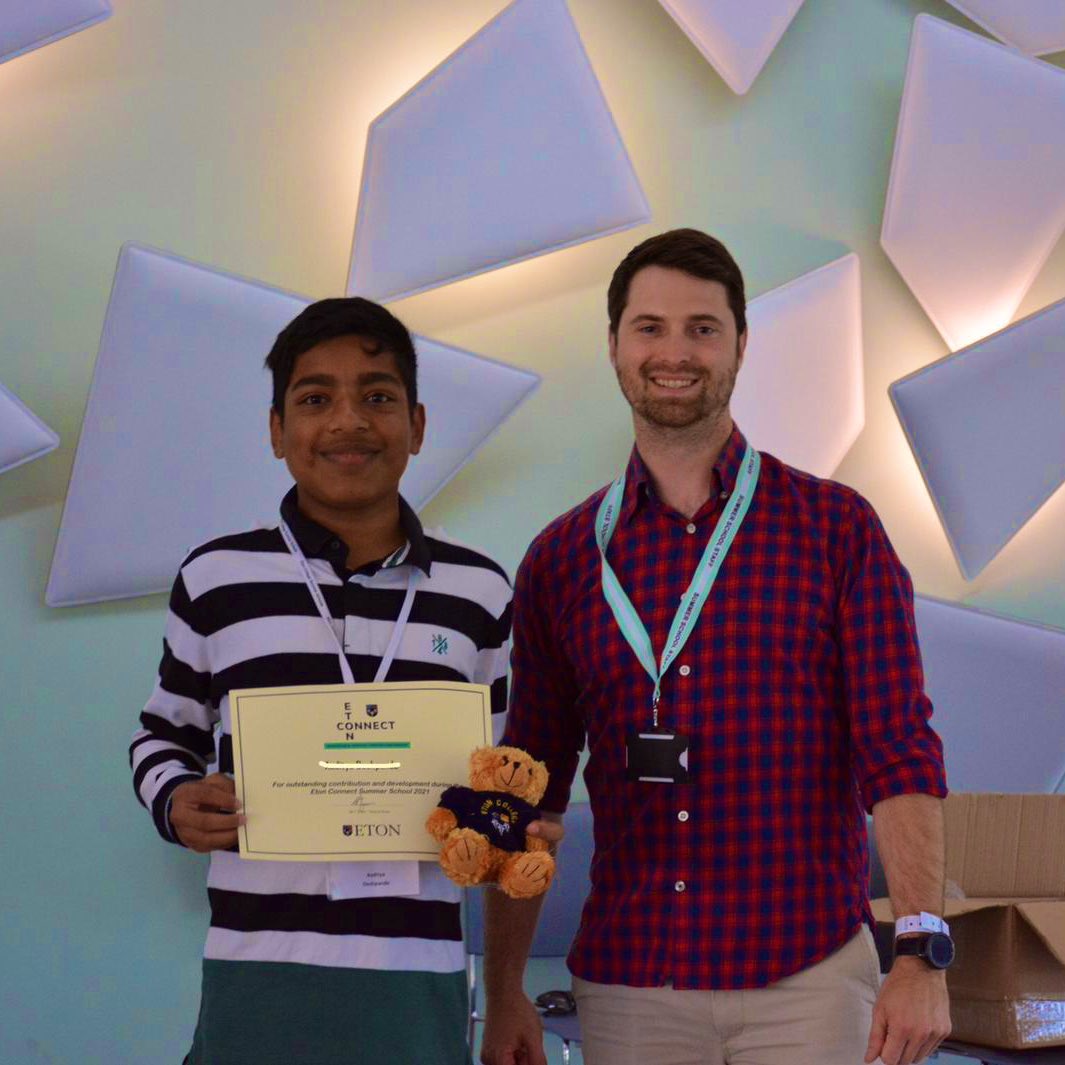 Congratulations to everyone who took part in the #EtonConnectSummerSchool and to the two recipients of the 'Outstanding Contribution and Development Award'. Well Deserved! 🥳 https://t.co/lQ78ZXGFwD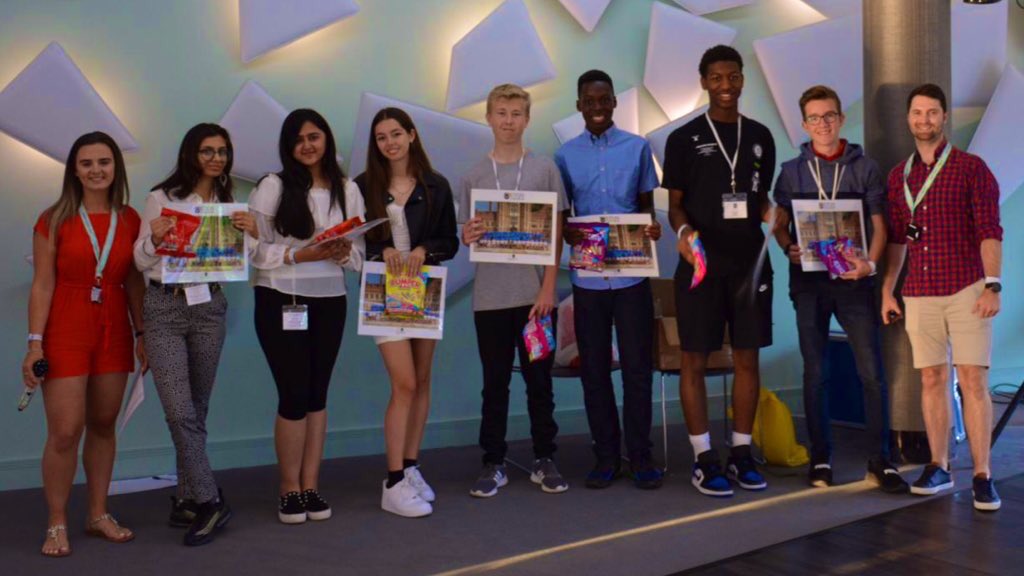 Last week, our first cohort of the #EtonConnectSummerSchool transformed strangers into friends. After working, living and growing together through the #SkillsForSuccess course, we hope you stay in touch and wish you the best of luck! #schoolstogether https://t.co/1XS23raR5p
Widening Access
Eton was founded to provide a transformational education to those with limited opportunities, and this is still an incredibly important part of what we do. 90 boys currently attend Eton on free places, with a further 169 on bursaries between 5% and 95%, and boys join us at 13 and at 16 to take advantage of these places.  
An Eton education emphasises the importance and power of public service, and we aim to give our boys extensive opportunities to engage with social action and with volunteering.