Eton Connect
Eton Connect is a network of over 1,000 cross-sector partnerships between schools, charities and other organisations working together for the benefit of children and teachers.
Through research, digital resources, summer schools visits and events, Eton Connect brings people together who are determined to provide extraordinary learning opportunities for young people.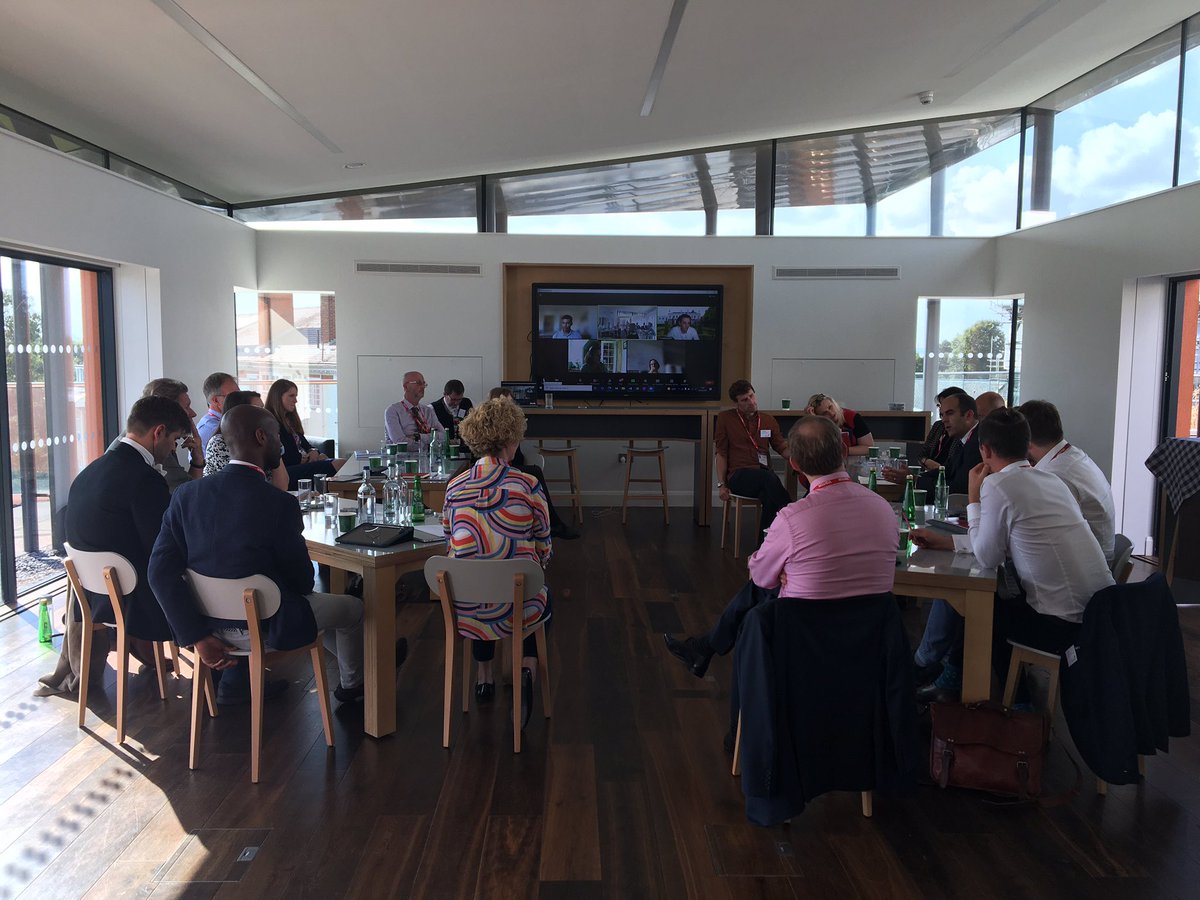 Thank you to all who joined us for the @schoolstogether Science Partnerships Round Table @Eton_College! Many constructive ideas created together within a room full of knowledge. 💡 Watch this space! https://t.co/U6liH37lC0
We are looking forward to it! Our students are ready for a day of insightful & interactive sessions that will support them in preparing for their future education. Thank you to @ThamesValleyLP, @FutureFound, and @SloughEton for organising it! https://t.co/g83yu7IUyc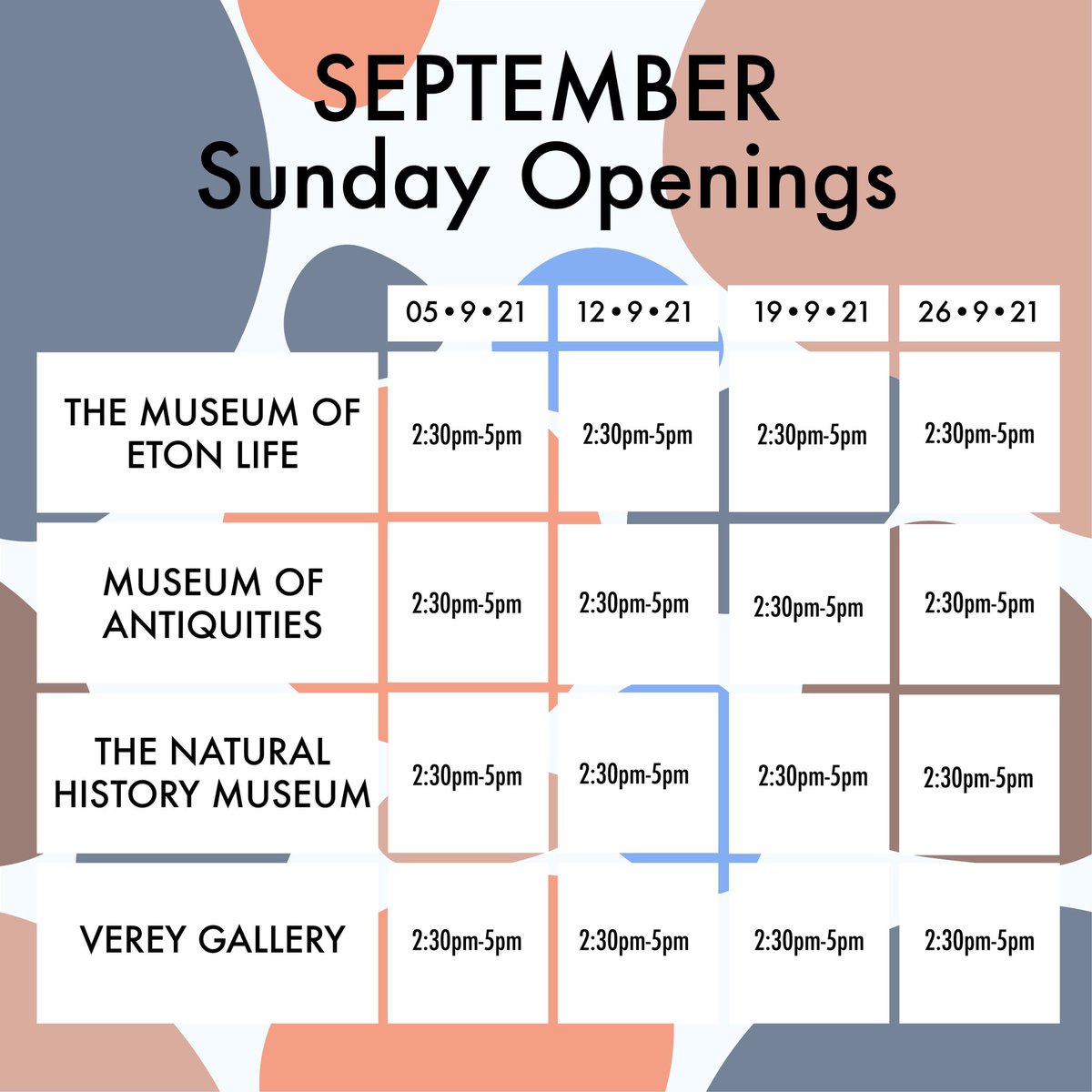 Our museums and galleries are all open again! Please come to visit us on a Sunday between 2.30-5pm. All the spaces are free to visit and explore. Follow @EtonCollMuseums for more information. https://t.co/woaSQ0dccz
Widening Access
Eton was founded to provide a transformational education to those with limited opportunities, and this is still an incredibly important part of what we do. 90 boys currently attend Eton on free places, with a further 169 on bursaries between 5% and 95%, and boys join us at 13 and at 16 to take advantage of these places.  
An Eton education emphasises the importance and power of public service, and we aim to give our boys extensive opportunities to engage with social action and with volunteering.