Eton Connect
Eton Connect coordinates over 1,000 cross-sector partnerships between schools, charities and other organisations working together for the benefit of children and teachers.
Through research, digital resources, summer schools, visits and events, Eton Connect brings people together who are determined to provide extraordinary learning opportunities for young people. 
RT @ThamesValleyLP: Students from #schools in the #TVLP have been working together today on a #Dyson Prototyping Challenge. An event held a…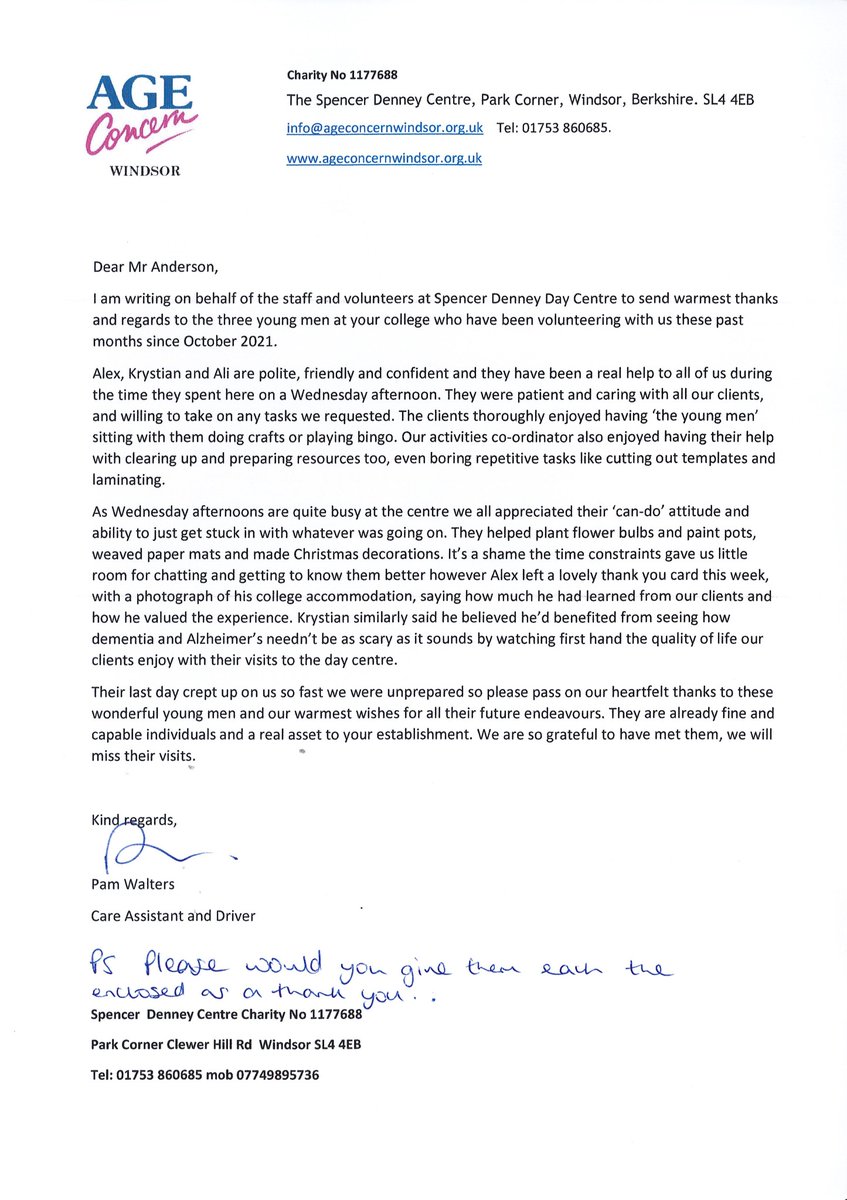 Thank you to Pam from Age Concern Windsor @age_uk for taking the time to write this lovely letter. We are extremely grateful for such thoughtful partners who support our ambitions to educate our students on the importance of community service. We couldn't do it without you! 🙏 https://t.co/Mk94UbggSJ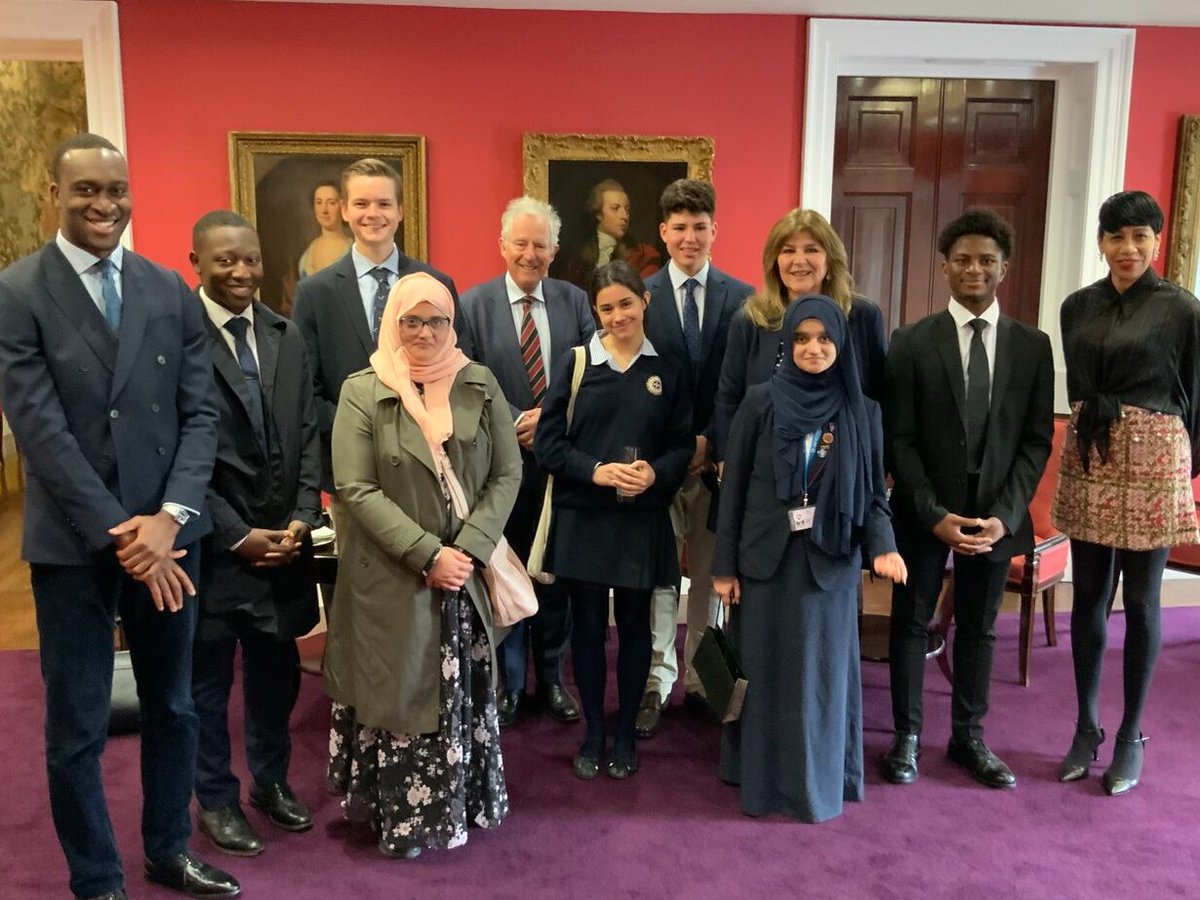 A huge thank you to the 52 students who entered the @CouttsandCo #Diversity Prize! The essay topic was "Why is Diversity Important?". Congratulations to the winners from @StMarysAscot and @Eton_College and finalists from @edengirlsslough, @SloughEtonHead and @HolyportCollege. https://t.co/OFCMnM3u3g
Widening Access
Eton was founded to provide a transformational education to those with limited opportunities, and this is still an incredibly important part of what we do. 101 boys currently attend Eton on free places.
An Eton education emphasises the importance and power of public service, and we aim to give our boys extensive opportunities to engage with social action and with volunteering.